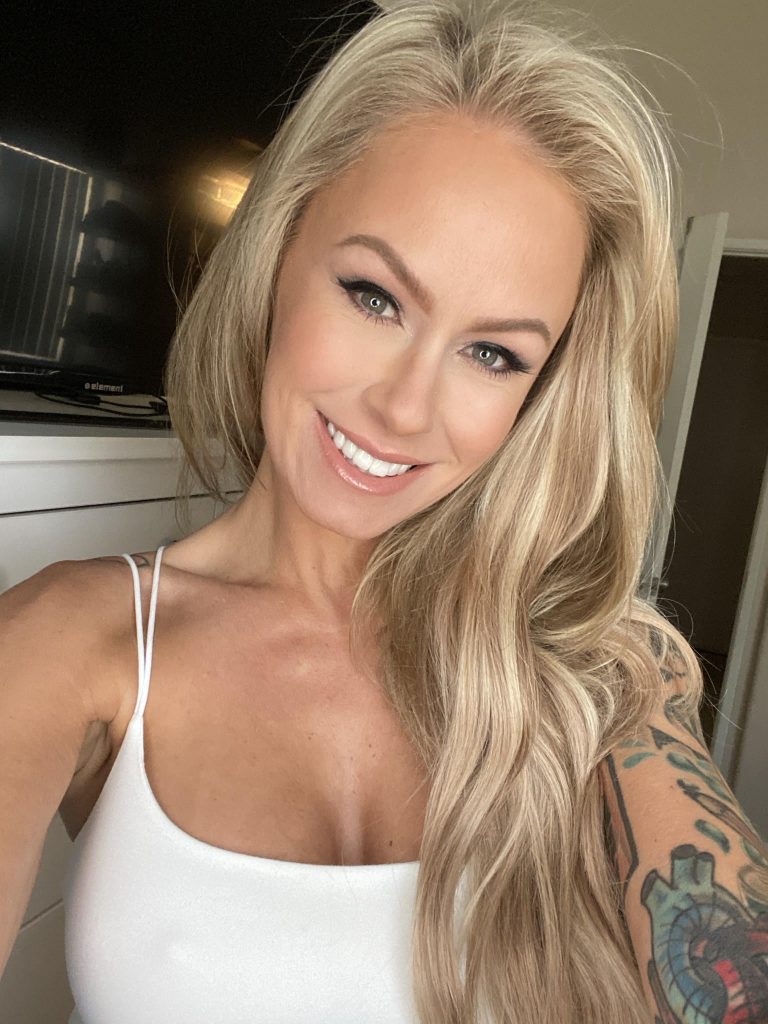 At Honey B Beauty, we believe that true beauty radiates from within. Our warm and inviting brand is built on a foundation of transparency, knowledge, and genuine care. We are dedicated to helping our clients unleash their radiant glow, empowering them to look and feel their best.
Our founder, Bonnie, is not just a hairstylist and makeup artist but also a trusted partner on your beauty journey. With a deep passion for her craft and a commitment to continuous learning, Bonnie's expertise goes beyond creating stunning looks. She is here to share her knowledge and teach you the art of enhancing your natural beauty.
When you step into the world of Honey B Beauty, you are welcomed into a comforting environment where you can relax, rejuvenate, and escape the stresses of everyday life. Our clean, modern, and chic aesthetic, inspired by the elegance of bees and honey, creates a serene atmosphere that sets the stage for your transformation.
We believe in full transparency with our clients. From the initial consultation to the final look, we ensure open and honest communication, setting clear expectations and delivering exceptional quality. We understand that each client is unique, and we take pride in tailoring our services to meet their individual needs and preferences.
At Honey B Beauty, we go beyond providing exceptional hairstyling, makeup application, and spray tanning. We are committed to empowering you with knowledge and skills that you can carry with you beyond our studio. We want you to feel confident and equipped to enhance your beauty routine in your everyday life.
Our target market, comprising professionals in healthcare, real estate, entrepreneurship, finance, banking, and influencers, recognizes the importance of looking their best. They understand that their appearance can enhance their confidence and attitude, and they are committed to investing in their hair and skin.
Join us at Honey B Beauty and experience the genuine care and expertise that sets us apart. Together, let's uncover your radiant glow and embrace your authentic beauty. It's time to unleash the true essence of you, with Honey B Beauty by your side.